Event Details
 Packing Day May 31, 2014
It saddens us at Operation Community Cares that the level of response for our 4th of July pack date has been underwhelmingly low this year. We are not sure if its because of the time of year, or because of the drawdown in troop deployments. As our pack date races towards us we want to inform our supporters that our board members will still be at the CBC Church on Sat, and we will pack and ship what comes in, and no matter what, we will send packages to whose name we receive. However, we do not expect this to be a full scale pack date. We will make it through this date, and focus our efforts on having the best pack date ever for Christmas.
We want and need your full support to make this happen. Time to rally together!
I would like to personally thank everyone for the support they have shown, and I know our board members and volunteers have huge hearts.
THANK YOU and I hope you understand.
The donations received through Operation Community Cares go directly to the Service People that are a part of our network. Your donations are needed and very much appreciated.
Click here to listen to the podcast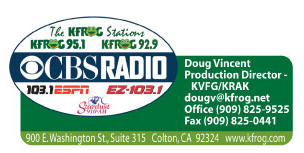 Thank you to all Operation Community Cares Volunteers!
___________________________________